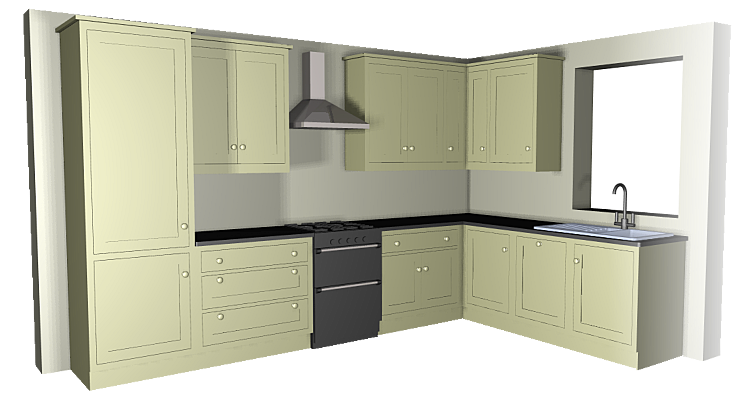 Your Kitchen Designed and installed!
Click the link to Schedule appointment Today!
StoneTek Design's
Image Gallery
All
Bathrooms
Cambria
Commercial
Kitchens
Want to see more? Click on the button at the right side!
Countertop Evolution & Growth
Change is Good
Quartz Countertops are officially the leading product to put in your kitchen.
Quartz is the leading product for a reason. Quartz is taking over the market because not only is it one of the strongest materials on the planet but its non-porous feature is a huge benefit because it requires ZERO sealing and that means you don't need to worry about bacteria and other germs growing in any nooks and crannies. Bottom line: quartz is incredibly easy to clean and maintain. With its unlimited color options and natural designs it has easily became the go-to product option for residential Customers.
Quartz vs. Granite at StoneTek Design
Quartz Countertop Installs Per Week
Granite Countertop Installs Per Week
Want to Schedule a Visit to our Showroom?
Click the link below
You can schedule a day to come in to our showroom and see our 1000's of quartz options and bring a layout for an instant price.
Want to Schedule an In Home Estimate?
Click the link below
You can schedule a day for our Residential expert to come to your home with a limited amount of samples and give you an on the spot estimate.